Pink Stone Slab Stone Earrings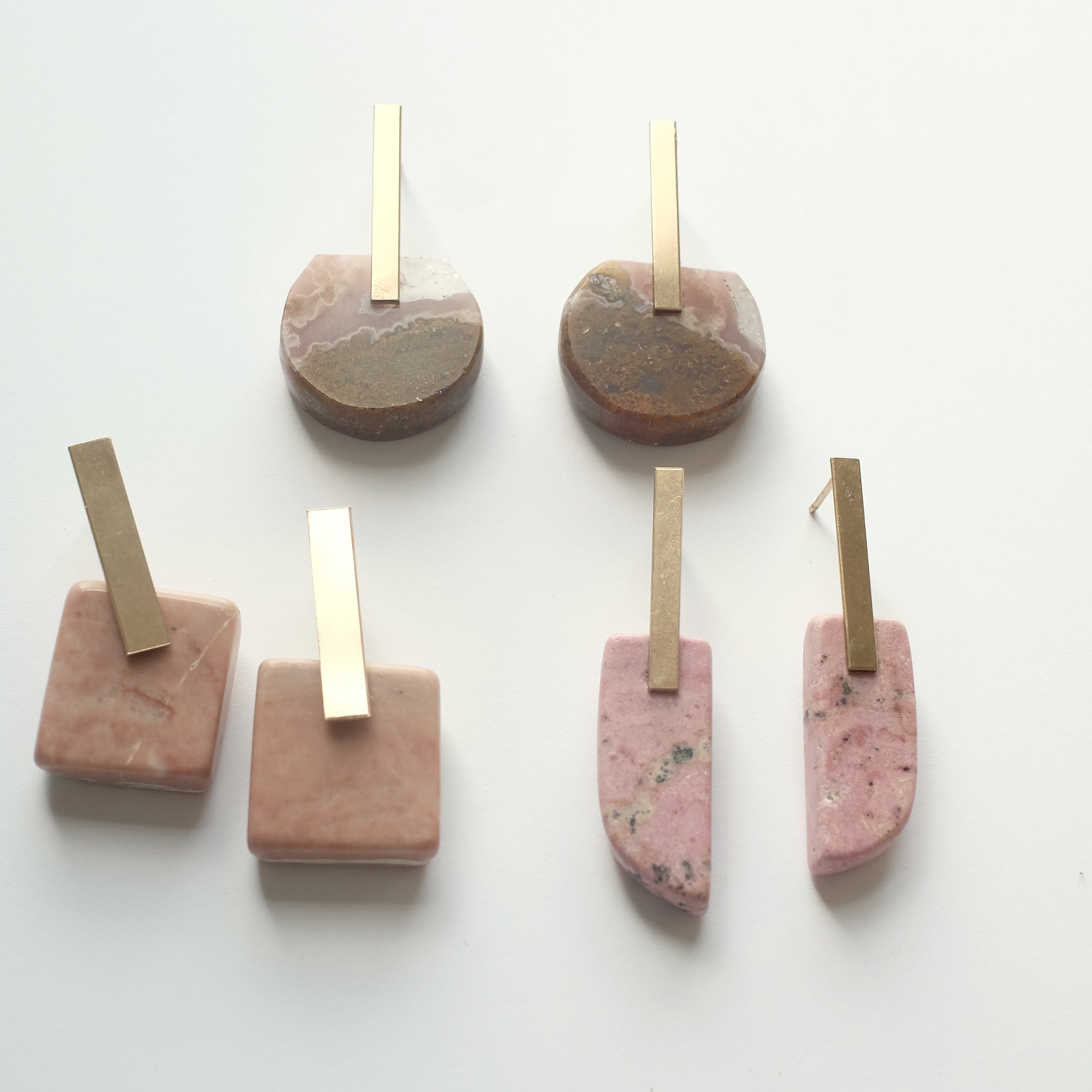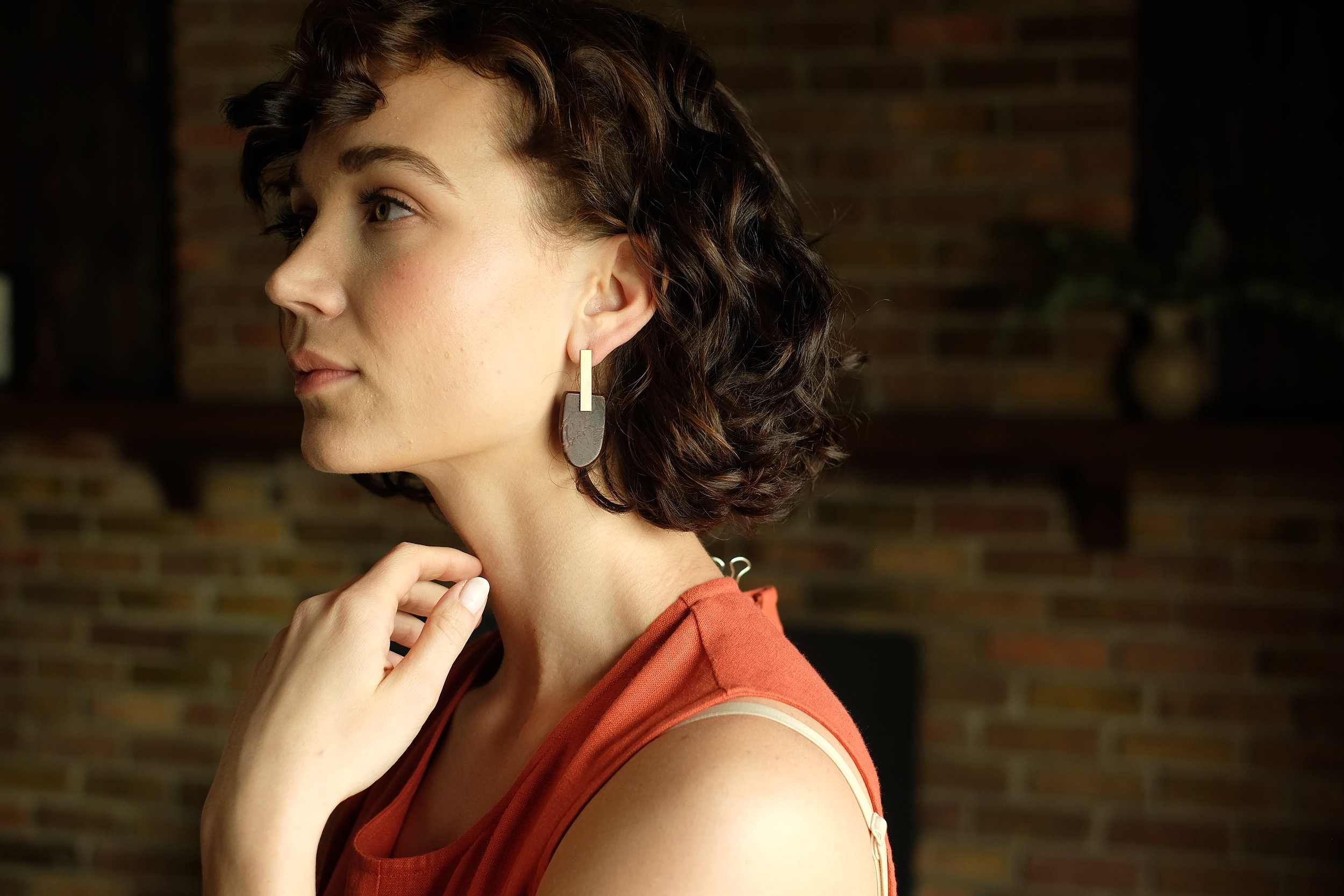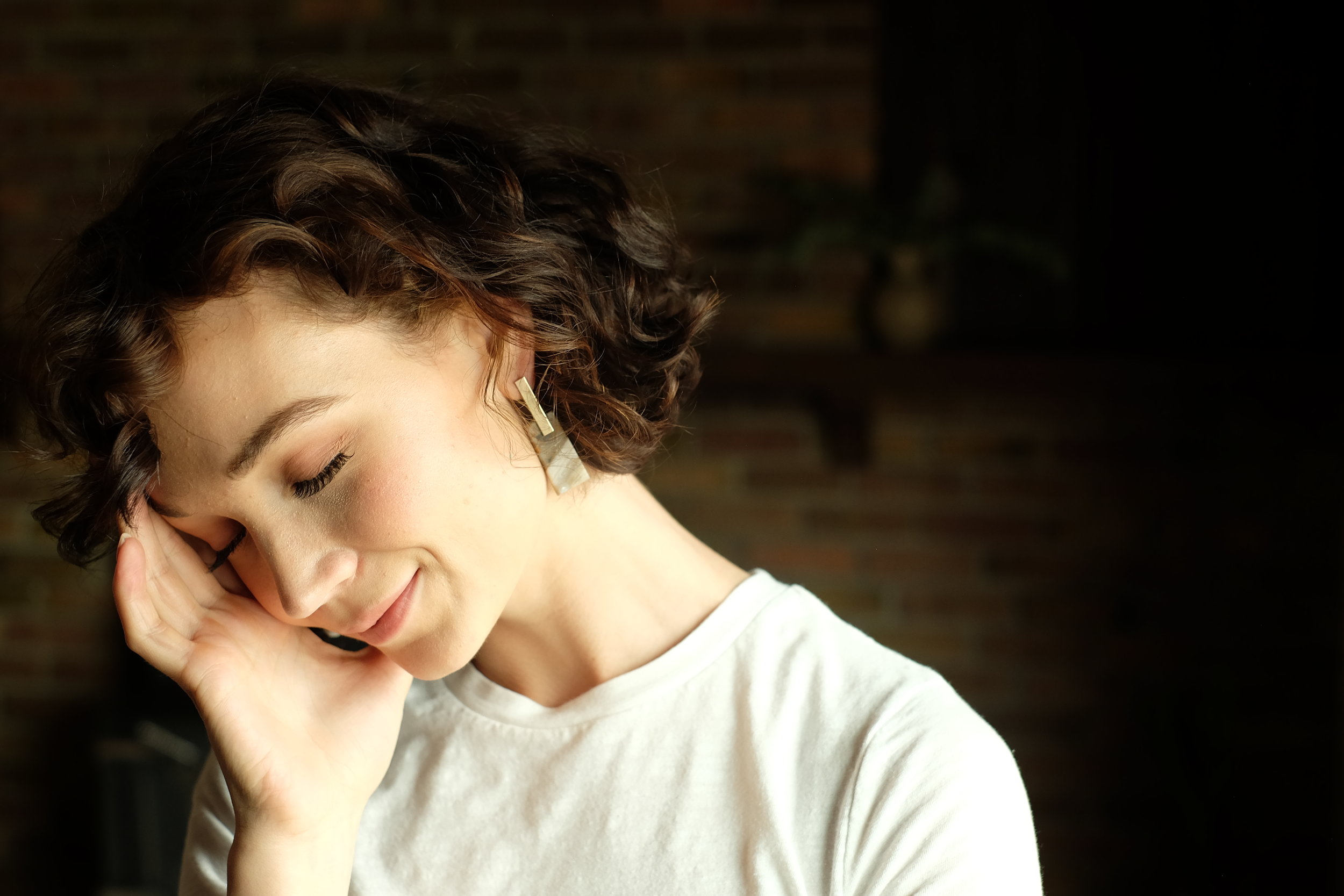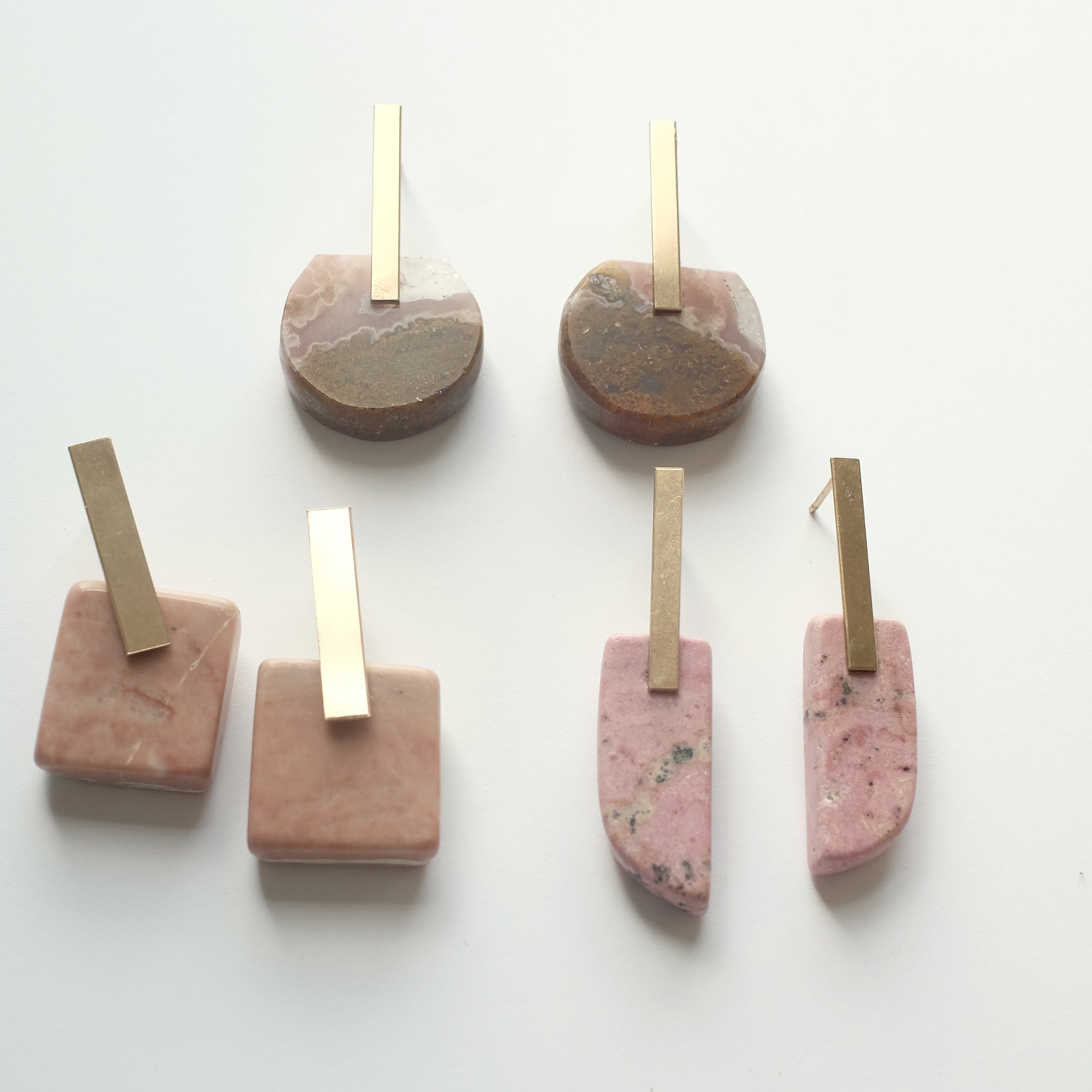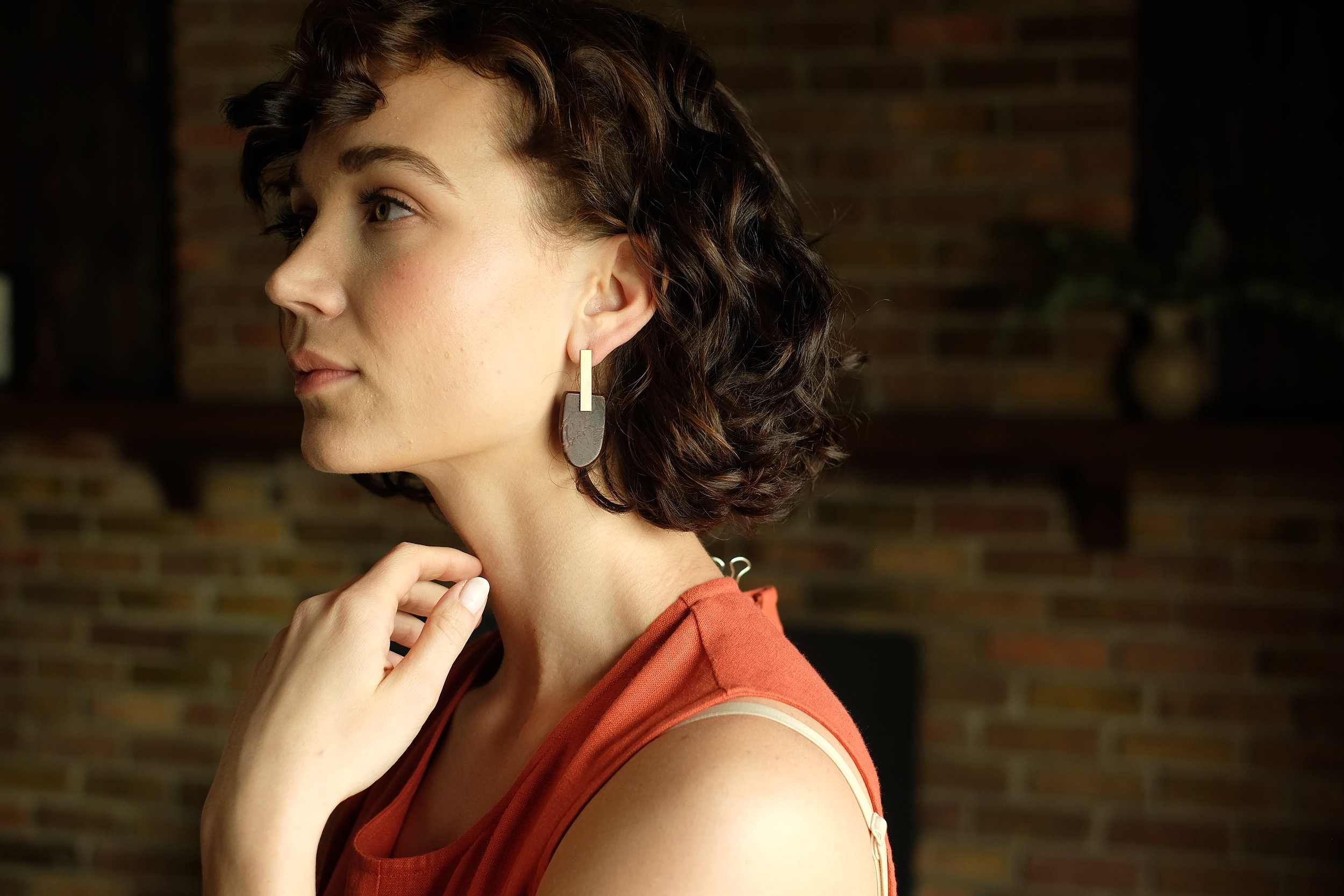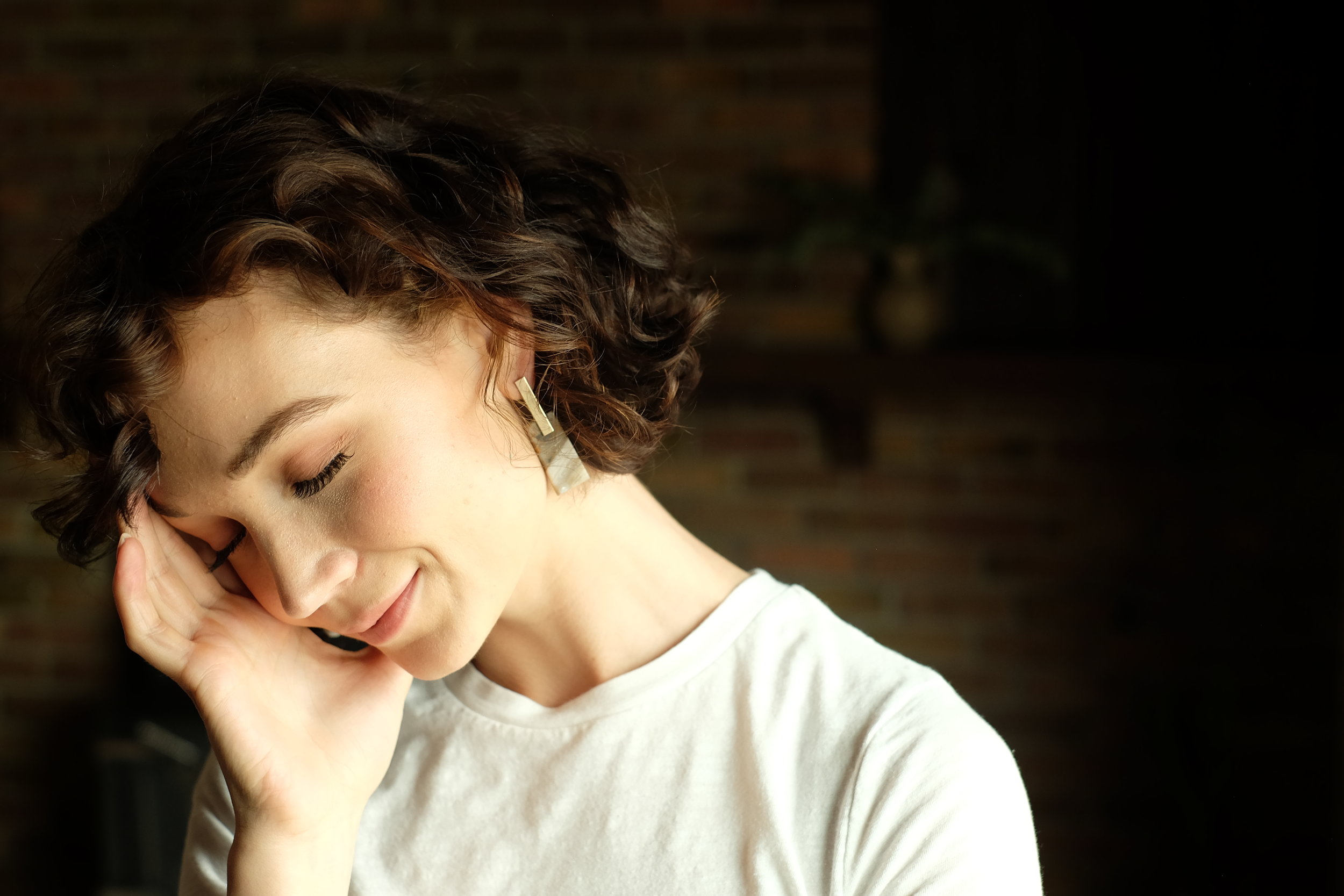 sold out
Pink Stone Slab Stone Earrings
Hand cut and polished stone slab earrings. These are cut from stones I've collected from fellow rockhounds, small rock shops and the miners that dug them out of the earth. They are mostly rocks from the Western US and occasionally from farther away. Many of these are made with stones from mines that are now closed and each shape is selected to highlight the unique characteristics of the stone. Each is truly a one of a kind, modern heirloom.
The top portion is of gold-fill or sterling silver with a hidden rivet that holds the stone in place while allowing them to subtly sway. Finished with a stud style earring post and a heavy duty earring back.
1- Crazy Lace Agate with Gold-Fill 1.75" long
2- Rhodonite with Gold-Fill, 1.75" long
3-Rhodonite with Gold-Fill, 2" long.